Company Profile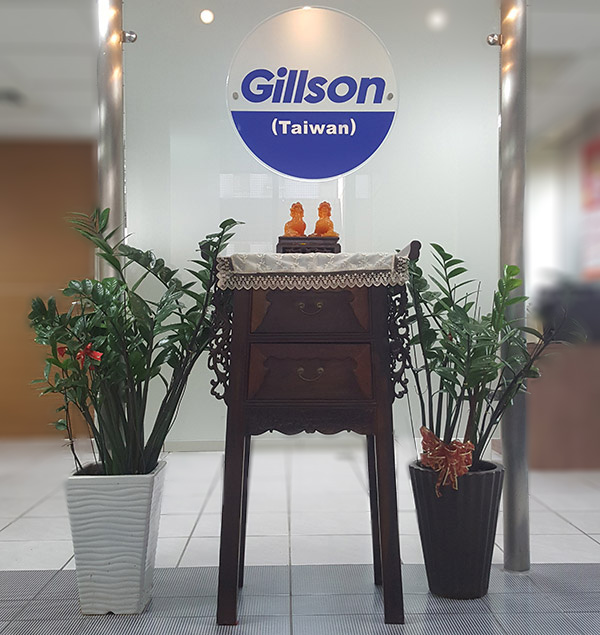 Gillson is a professional manufacturer who offers stainless steel valve components & CNC machining parts and various valves, certified by ISO 9001 in Taiwan since 2002.


We specialize in stamping & CNC machining for a variety pipe clips (hangers), handle levers, brackets, stem, adaptor, coupling and so on.


To provide a more complete service based on the customers'needs and requirements, we set up a valve assembling plant for 1PC & 2PC & 3PC ball valve and 3way & 4way ball valve.


The pursuit of continuous innovation and improvement of production technology is our expectation of sustainable operation. Therefore, in addition to the above products, we can also provide valves and related parts for the semiconductor & vacuum application to expand our service areas. At present, these products are widely acclaimed and are recognized by high-end customers and continue to purchase.


In order to satisfy our customers' "one-stop shopping" requirements, our firm has also established a sales company with complete services in Taichung city the central part of Taiwan.

We aim to develop a win-win business by offering the best service with high qualities and competitive prices.